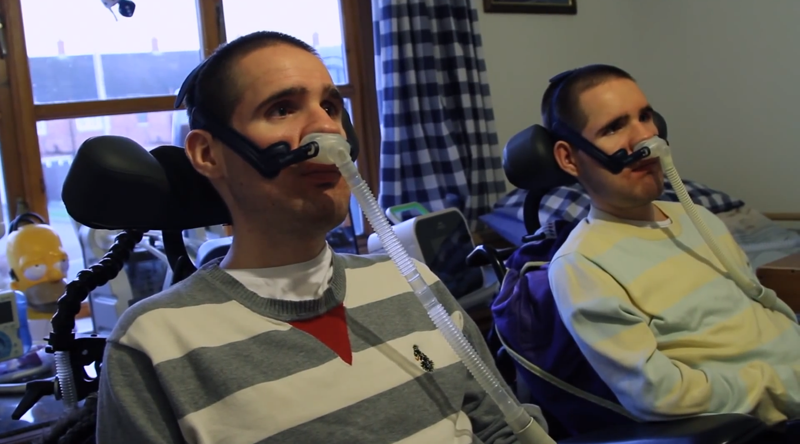 Fundraising Update
We've raised just over $4000 so far, which is AMAZING. Thank you again to everyone who has contributed money and/or time in getting the word out. Every time a contribution comes in, I get an email and I get very excited. We've still got a way to go, but there is another month left! Last week I was at the SingStrong DC, an a cappella festival I help produce that raises money for the Alzheimer's Association, and I had some excellent conversations with people that are very interested in helping out on the project. I also met with Sam, the cameraman, and we discussed the project and our upcoming trip.
Finalizing Travel Plans
Sam and I have been working to get our travel over from the US finalized. I am flying in from Chicago and Sam from New York City, so there's some coordination that has to happen so we get to Manchester near the same time. We're also learning that when traveling from the US to the UK for a short trip, you get snagged with some of the lesser expensive flights because they have some long layovers, cutting into the time you will actually be in the UK.
Philip Home Respiratory Care Promotional Video
The Lads have switched to a newer ventilator by Philips called the Trilogy 100 and recently shot a very nice promotional video for them. This new ventilator is smaller and easier to use than their previous machines, plus they get to use a much better mask that doesn't cover their whole face. When I first watched the video, I was excited about their new setup and the freedom it will give him. The Lads have assured me that they still indeed need my throat mics, as it is still difficult to talk/dictate for any duration of time without getting exhausted. The throat mics will allow them to talk with less effort and do it for longer periods of time.
Check it out, I think they did a great job!

Test Run of Throat Mic Over Skype
I'm planning to do the Skype call with the Lads this coming week using my throat microphone. I've now completely reprogrammed the Thumper TH100 throat mic and have adjusted the DSP programming for better noise-reduction and optimizing it for speech. When we do the online test, I'll try to record the Skype call directly on my computer as well, so that we have practice doing that for when I go visit the Lads in the UK.
Keep spreading the word, we're getting closer!!