Freddie Feldman is an engineer, musician, and inventor of a throat microphone he designed for beatboxers back in 1999 called 
The Thumper
. A woman named Jenny Parkes in Ireland found his 
Kickstarter project
 (to develop new model of the mic) 2 years ago and asked if he could make a special throat mic for Ben and Joe (we call them "the Lads").
The Lads have Duchenne Muscular Dystrophy, a debilitating condition that has mostly paralyzed them and requires them to be on BiPAP breathing machines for most of the day. While wearing their breathing masks, it is difficult to wear a regular headset to Skype and dictate. Their minds work perfectly well, but they are essentially blocked from communicating while on this form of life-support.
Freddie was building the microphones for the Lads, but he couldn't just ship them "across the pond" to the UK and hope they worked. He needed to travel there from Chicago and work with them for a few days, tweaking the design and the programming of the microphones to work for their unique situation. He went to England from April 23-27, 2014, along with his friend Sam Nulton, a camera operator from New York City. They captured everything on camera and hope to produce a film about the project.
While Joe has passed, Ben is now 30 years old and they both outlived their diagnosis by many years. They are fighters and an inspiration.
We got word on June 3rd, 2014 that Joe Styles had passed away. We will miss him and continue to support Ben and the family in any way we can.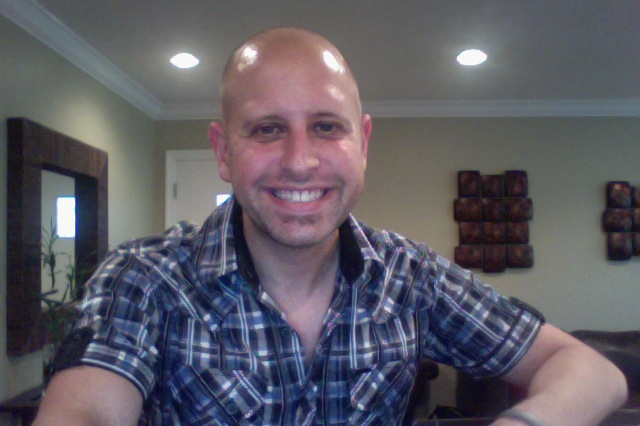 Freddie is an musician, engineer, and inventor. He lives in the Chicago suburb of Skokie, IL. He is a Voting Member of the National Academy of Recordings Arts and Sciences (Grammy's), and a Member of Audio Engineer Society (AES).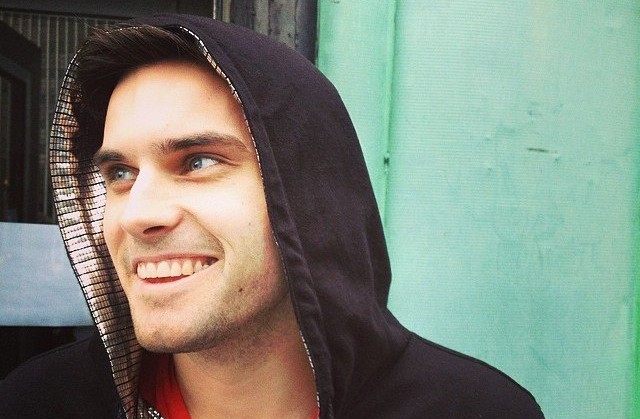 Sam is a freelance television camera operator for national networks in New York City. He's thrilled to be helping out the Lads on this project.